From November 10 to 12, 2017
Who said there's no wind on the Moon?
In November 2016, scientists from all over the world observed a strange fenomenon around the well-known satellite. During 3 full days, the Moon exhaled an unusual wind of subtle emotions that could be felt on Earth by the most sensitive people.
While the international scientific community is still in doubt and searching for a rational explanation of such an anomaly, the Otra Luna Team decided to reiterate its Marathon to reveal its possible correlation with the Moon breathing new moods into our hearts at that time.
So will you dare to set sail with us? And maybe someday you could tell your grandchildren how you've been involved in the most beautiful discovery of the very beginning of the 21st century.
...Registrations are now closed!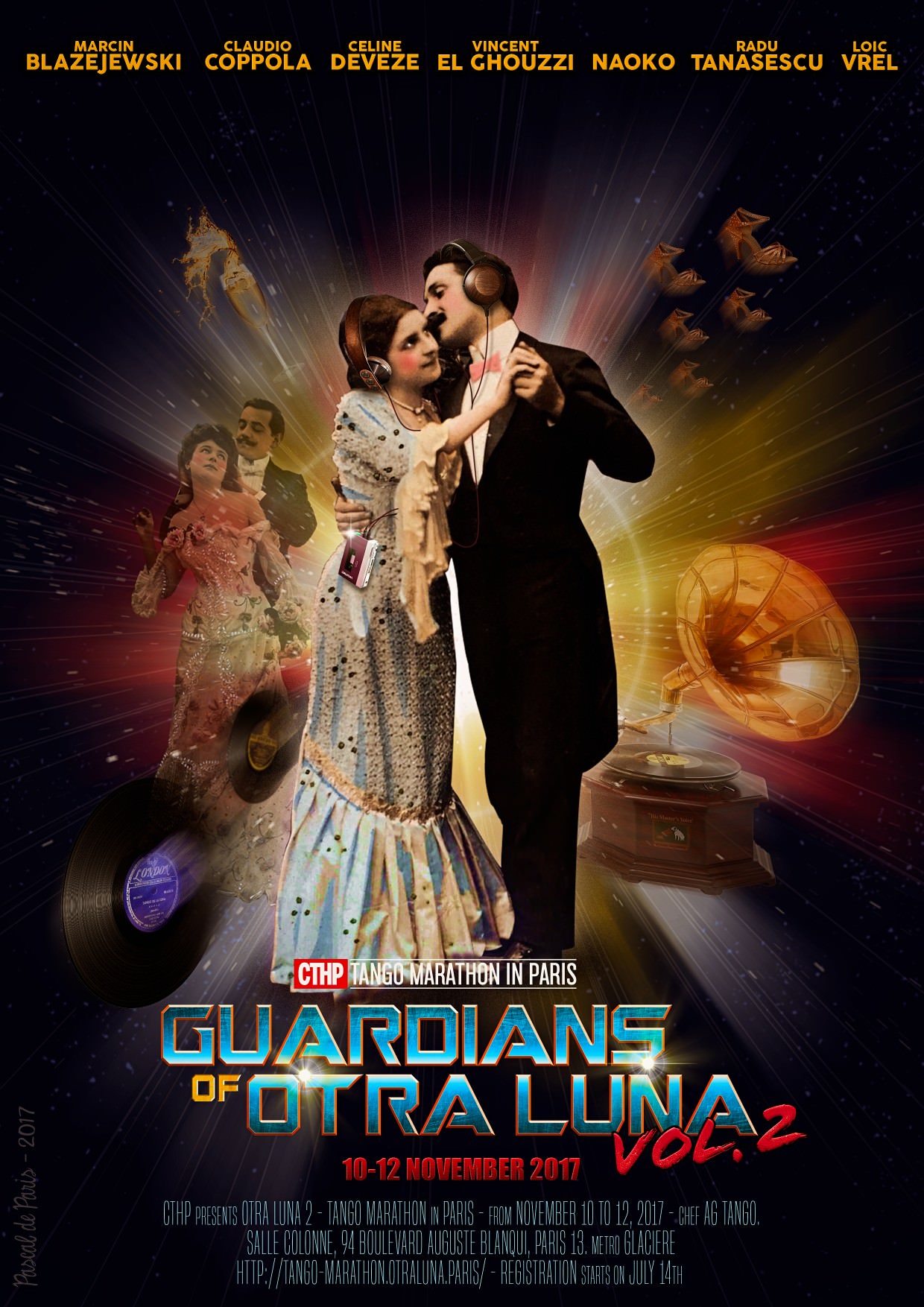 Dancing area : 200m2 of wooden floor - Ceiling height : 9,35m
200 dancers expected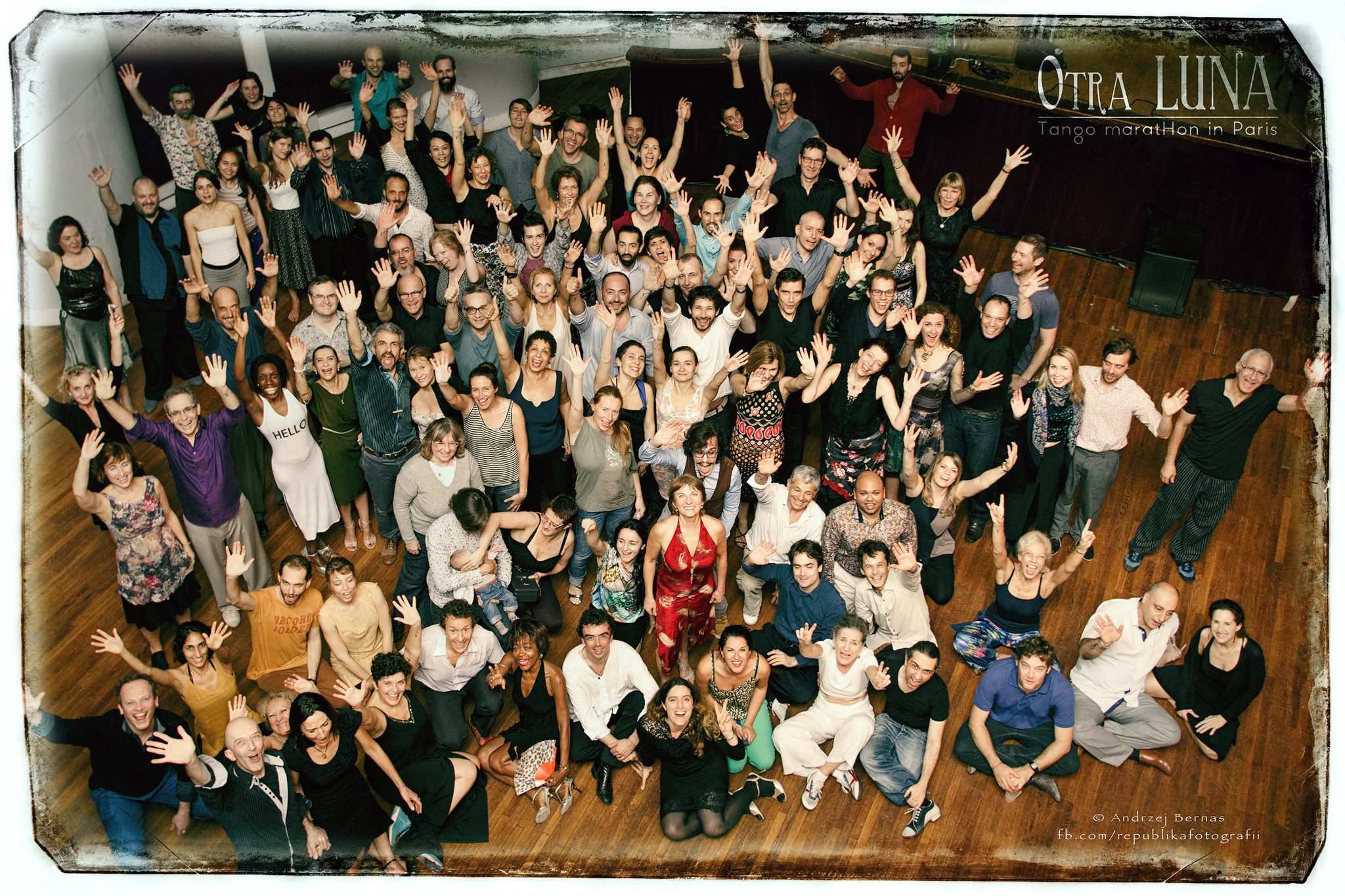 © Andrzej Bernas 2016
Originally built in 1930 by the Chambre Syndicale Typographique Parisienne in 1937 in order to hold its general meetings, this room was, perhaps presciently, inaugurated by the Colonne Orchestra in 1937.

Later, the firm Philips settled there during 50 years to record the great names of French song : Jacques Brel (Ne me quitte pas), Serge Gainsbourg (Le poinçonneur des Lilas), Barbara (Göttingen) Juliette Greco (La javanaise) and so many others.
For 3 days, the Otra Luna will come down on this beautiful place and we hope you'll be here to experiment its effect on your tango.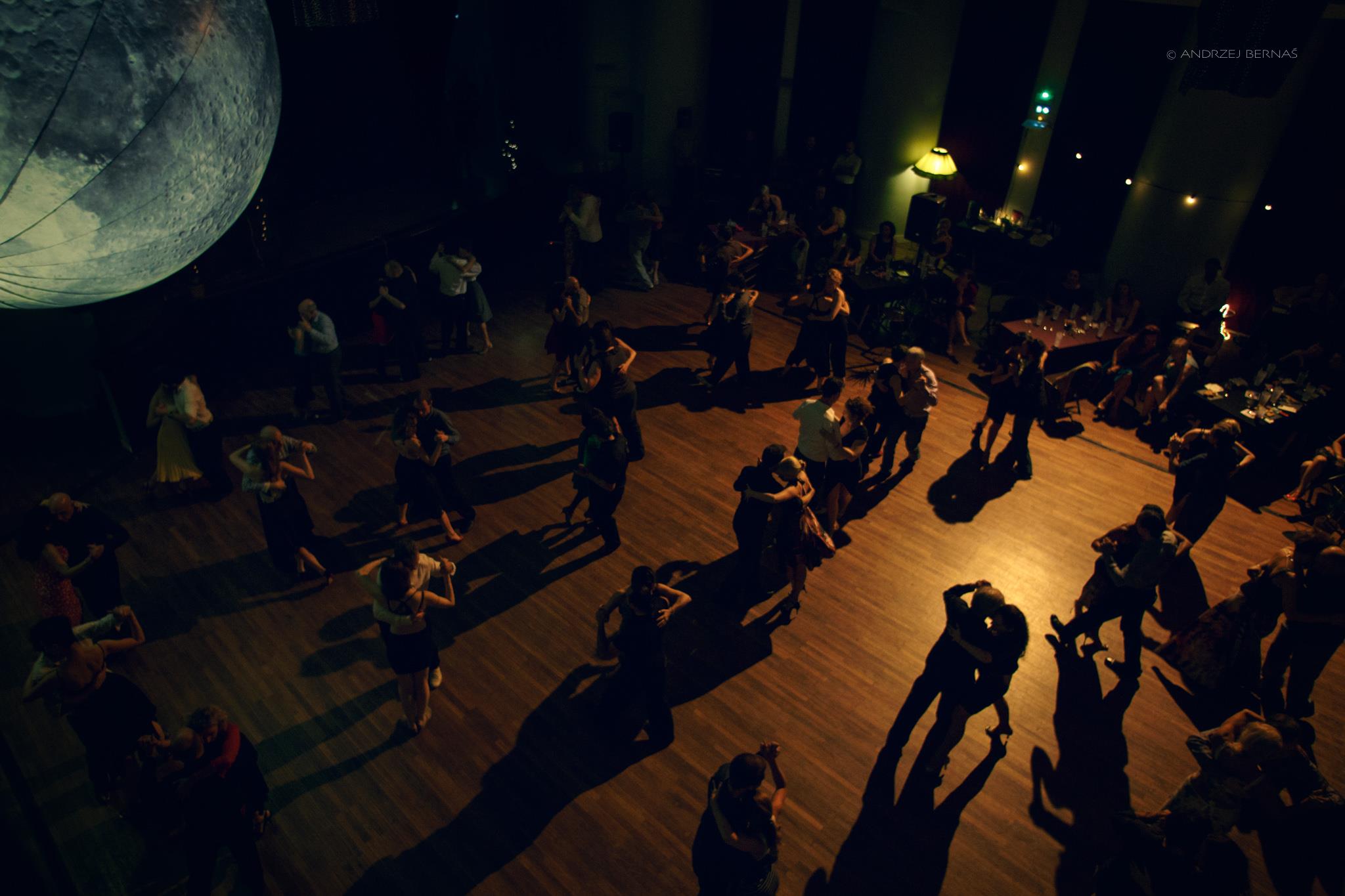 © Andrzej Bernas 2016
Here are guidelines we will follow to this Otra Luna
Friday 10
Waxing Crescent
7pm-midnight : DJ Loïc Vrel (dinner at 8pm - 2 services)
midnight-5am : DJ Vincent El Ghouzzi
Saturday 11
Full Moon
noon - 6pm : DJ Radu (brunch at noon)
6pm - midnight : DJ Claudio Coppola (dinner at 8pm - 2 services)
midnight - 5am : DJ Céline Deveze
Sunday 12
Waning Crescent
noon - 6pm : DJ Naoko (brunch at noon)
(*) Despedida 6pm (or 7pm without pass) - 11pm : DJ Marcin Blazejewski
(*) Entrance included with the pass, 10€ without the pass .
Only the despedida is open without a pass.
This year Otra Luna seduced an Italian chef to offer us hisdelicious & healthy delicacies.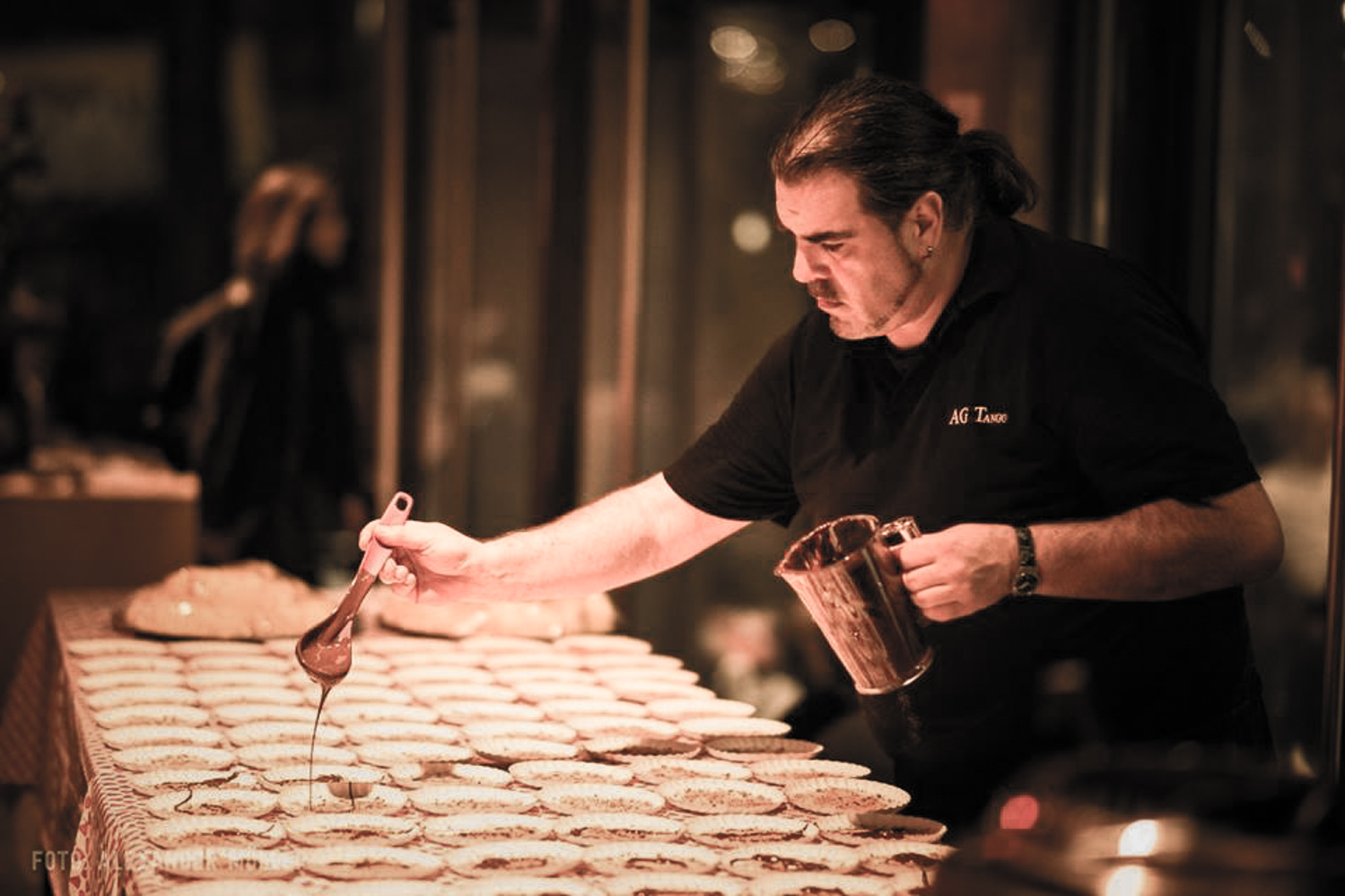 © Alexander
Libon has adopted him now ! He doesn't need much introduction : a tango-globetrotter, he's a tango addict, just like us. Augusto "Ag Tango" Gemelli will cook us dinners, brunches and a few surprises to keep our energy up, all along our moonlit journey through tango.
--- This year we'll have a bar with a selection of alcoholic beverages,
mostly organic or from an eco-friendly production. Here we have selected some hotels close to the venue.
Have a look !
But first, here is what Airbnb suggests.

Hostels
Hotels
(*) Price on 12/07/2017 – Based on 3 nights from 10th November
© 2017 otraluna.paris All Rights Reserved
Website by Philippe Gauthier, graphics by Pascal Bauret !